dogs... kawaii de.
this whole entry will be filled with pictures of doggiesss... if you detest dogs then dont scroll down. but how can you detest them when they are soooo kawaiii and adorable?!!! you go fan xing bahs.
ah ha. first dog to enter my blog...
(This resembles my cousin's puppy... )
AMERICAN AND ENGLISH COCKER SPANIELS
And now i present to you... (drum rolls...)
BASSET HOUNDS... (well you know... Hush Puppies... lol)
And next...
(i used to have a dog like this one... my childhood companion... )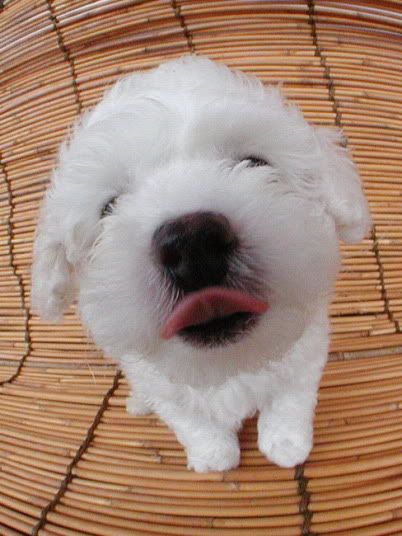 TOY POODLES... (Remember that pink toy poodle which belongs to Barbie in MVP Valentine? hahas that one's a bimbo i guess ;P)
And next's up are the...
GERMAN SHEPHERDS... (fierce looking eh?)
And now the...
SIBERIAN HUSKIES...
Next...
GOLDEN RETRIEVER...
Next...
(this resembles the one i saw at the pet shop yesterday except that this one is bigger...)
LABRADORS...
And then the...
DALMATIANS... (Remember the movies 101 and 102 Dalmatians ?)
Last but not the least... and my favourite of all...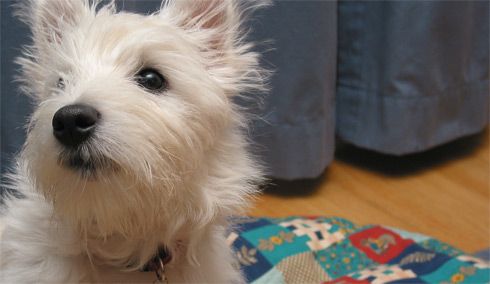 (a puppy with a reverie)
WEST HIGHLAND TERRIERS...kawaii norts (:
Just some random pictures.
Lotsa and lotsa of puppies...
yes i just love puppies and doggies. but i am scared of those which bark and bite. lol