more rainbows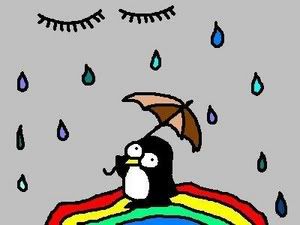 all the rainbows still fail to stop my tears. but at least i know they are there for me and they will always be there till i find my rainbow in the dark... till then i know i am not alone.
sunny day, sweeping the tears (clouds) away...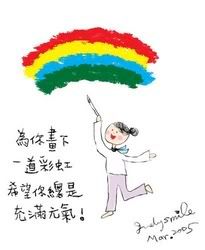 to all my friends: heres a rainbow lining all my blessings, wishing that you are happy and joyful every single day.